Despite the legislation and laws governing equality in the United States, minority entrepreneurs still struggle to grow and sustain their businesses. The most current U.S. census data revealed that there are approximately 5.8 million minority-owned businesses in the United States (U.S. Census Bureau, 2010). Only 2 % of these minority businesses are considered high performing firms, defined by the United States Census Bureau as those that have annual receipts over $1 million.
Entrepreneurship has emerged as an important area of research over the years.  Much of this development has been achieved by drawing on and adapting theoretical frameworks. Our research goals are to marry practical experience with empirical data then implement solutions that will impact policy, communities and our economy.
In 2015, Natasha Conley conducted a study entitled, "Barriers to Business Growth:  How High Performing African American Businesses Overcome Them.  It was selected for presentation at the 2016 Academy of Management in Anaheim, California on August 2016.   Her research brought forth several interesting findings.
Please see the link below: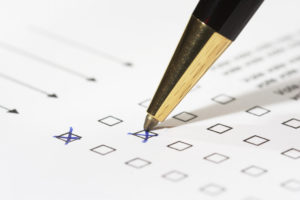 We are now collecting data for a quantitative study entitled, "Factors That Contribute to Minority Business Growth."  Please feel free to follow the link to participate in this Nation-Wide Study.
Online Survey Software | Qualtrics Survey Solutions