Our Executive Team
---
Natasha Conley, Ph.D., PMP
President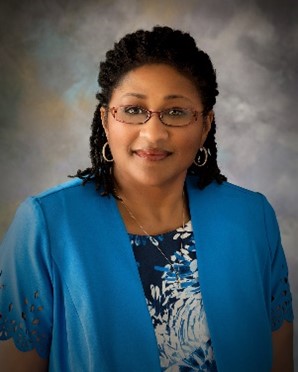 Natasha Conley, Ph.D., PMP is the President of PSRI Technologies, LLC (PSRI Tech) which she founded in 2001 after working with her family business for over ten years. Natasha has Ph.D. in Management and Sustainable Systems with an emphasis in Entrepreneurship from Case Western Reserve University and holds the distinction of being a Fellow for the Fowler Center for Business as an Agent of World Benefit. As a practitioner-scholar, her research interests include: race, gender and faith-based entrepreneurship. She holds a Master's degree in Management Information Systems from the University of Illinois and a Bachelor of Science degree in Computer Information Systems from University of Central Missouri. She is also certified as a Project Management Professional (PMP) by the Project Management Institute (PMI).
---
Michelle Johnson
Senior Human Resource Manager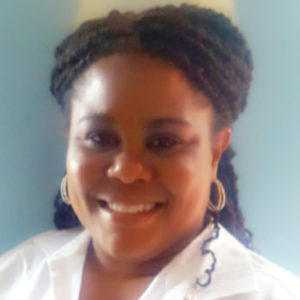 Michelle Johnson is our Human Resources & Payroll Manager. She has over 15 years of progressive experience in Human Resources.  She provides Payroll Administration, Benefits/Compensation Administration and Talent/Performance Management as well as Training/Development.  Over the years she has developed sound knowledge of Labor Relations, Occupational Health & Safety, Pay Equity and other related labor laws.  She continues to develop and implement successful human resources management strategies to support our corporate mandates.  Michelle is a graduate of Tennessee State University.
---
Chris Conley
Senior Business Development Manager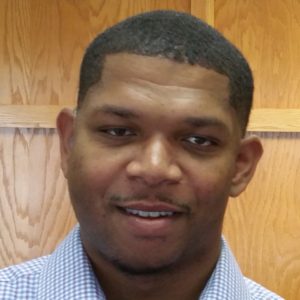 Chris Conley is the Business Development Manager who works to improve PSRI Tech's market position and achieve financial growth. He builds key customer relationships, identifies business opportunities and manages our proposal development efforts.  It is Chris' responsibility to increase sales opportunities and drive revenue for our organization.  Christopher is a graduate of Lincoln University in Jefferson City, Missouri.
---