Our Executive Team
---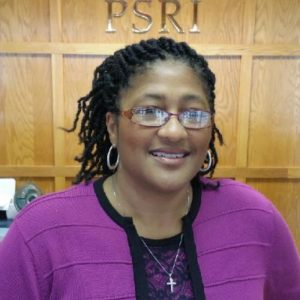 Before creating PSRI Technologies, Natasha served as Vice President for PSRI Tech's sister company Professional Services and Resources, Inc. (PSRI – www.psriusa.com).  Natasha began working for PSRI while attending graduate school in 1991 at the University of Illinois.  After graduation she proposed expansion of PSRI's business and was given responsibility for development and implementation of the Information Technology division.  Under her direction, PSRI continues to work with various Fortune 500 companies.  She secured the company's first large scale State-wide ERP system implementation with a large systems integration firm.  In this role, she managed a team of more than 30 IT professionals and was responsible for data integration, conversion, training and helpdesk support. Over the years, her responsibilities have included marketing, project management, training, hardware/software acquisitions, application development, strategic partnerships, vendor relations, business development and other activities as needed.  Natasha is a graduate of Central Missouri State University.
---
Michelle Johnson
Senior Human Resource Manager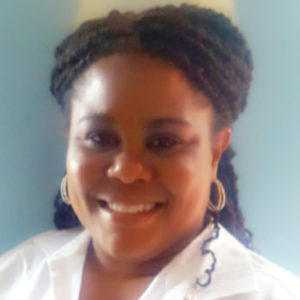 Michelle Johnson is our Human Resources & Payroll Manager. She has over 15 years of progressive experience in Human Resources.  She provides Payroll Administration, Benefits/Compensation Administration and Talent/Performance Management as well as Training/Development.  Over the years she has developed sound knowledge of Labor Relations, Occupational Health & Safety, Pay Equity and other related labor laws.  She continues to develop and implement successful human resources management strategies to support our corporate mandates.  Michelle is a graduate of Tennessee State University.
---
  
James Rogers
Senior Information Technology Manager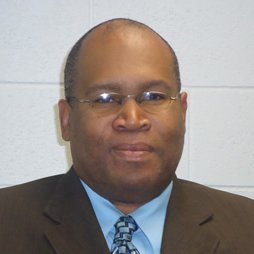 James Rogers is the Technical Manager for PSRI Tech.  He provides technical direction to all of our projects and is responsible for overseeing and managing our company's information technology projects.  James coordinates project phases from development through installation and acts as liaison between clients, vendors, and consultants.  James utilizes in-depth technical knowledge and business requirements to design and implement secure solutions to meet client needs while protecting a corporation's assets.  James develops security standards, procedures, and guidelines for multiple platforms. James handles asset management by building and maintaining vendor relationships as well as hardware/software procurement for our company and its clients.  He ensures that company assets are maintained responsibly.  James is a graduate of Lincoln University in Jefferson City, Missouri.
---
  
Chris Conley
Senior Business Development Manager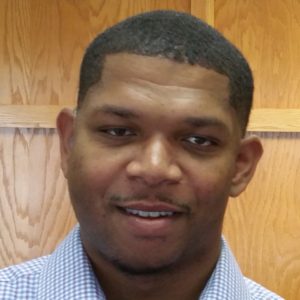 Chris Conley is the Business Development Manager who works to improve PSRI Tech's market position and achieve financial growth. He builds key customer relationships, identifies business opportunities and manages our proposal development efforts.  It is Chris' responsibility to increase sales opportunities and drive revenue for our organization.  Christopher is a graduate of Lincoln University in Jefferson City, Missouri.
---