Does your small business need IT support? Easy! Just find a couple of experienced, highly trained IT people, and lure them away from some other firm by offering a massive paycheck.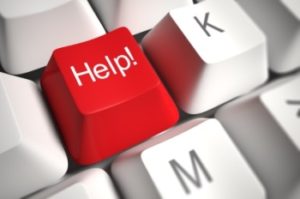 Of course, the practicality of hiring an in-house IT professional depends on your type of business and level of service it requires. But financial realities often make it difficult to add another person to the payroll. One alternative is to add the IT support function to the duties of some other staffer, the results are rarely ideal.
PSRI Tech has highly trained Comptia A+ certified experts in computer maintenance and repair that are ready to assist small business and home office users that are having  IT problems.
What We Do
Manage and service desktops, laptops, servers and networks

Install, manage and update virus, spam and spyware/malware software (security)

Install and manage software updates and patches

Back up servers and workstations

Host your email in our data centers

Provide anywhere access to your email